Next live streaming concert is Saturday, May 15th 8pm(ET). The direct link is below.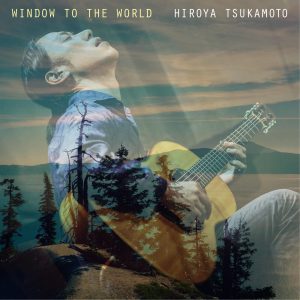 New album Window to the World is both available digitally and physically on bandcamp

Read the wonderful review of this album by Acoustic Guitar HERE
Sign up for Hiroya's Newsletter!
Be the first to know about new stuff.