Next live streaming concert!
Friday, February 19th 7:30pm(ET) from All Saint's Episcopal Church (NJ)
This is a special concert from a beautiful church in New Jersey and I will be playing lots of songs that require looping for this show. Tickets and details are HERE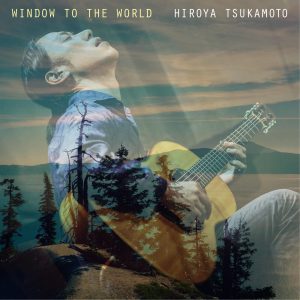 New album Window to the World is both available digitally and physically on bandcamp

Read the wonderful review of this album by Acoustic Guitar HERE
Sign up for Hiroya's Newsletter!
Be the first to know about new stuff.