Vinyl Single Record!
I will be heading to a recording studio in Brooklyn, Leesta Vall Sound Recordings to make one-of-a-kind 7″ vinyl singles.
I plan to record two of my originals that people especially like "Takibi (Bonfire)" and "Another Great Day To Be Alive". You choose which song you want, and I will perform it LIVE as the record's cut in real time. These records are made on a modified antique record cutting lathe from the 1950's. Each record is handmade, one at a time by a real person.  Please check out some details and Limited pre-sales available HERE.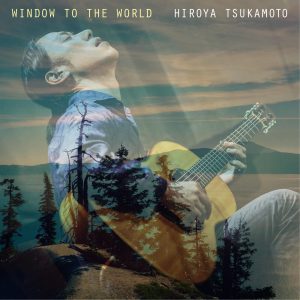 New album Window to the World is both available digitally and physically on bandcamp

Read the wonderful review of this album by Acoustic Guitar HERE
Sign up for Hiroya's Newsletter!
Be the first to know about new stuff.